Harvest Monday – 8/6/2012
Here we go again! The tomatoes are coming in pretty quickly now, and in general I'm able to keep up. So far. I am surprised by the eggplant – the four above came off the same plant!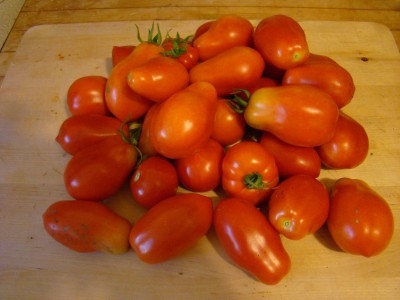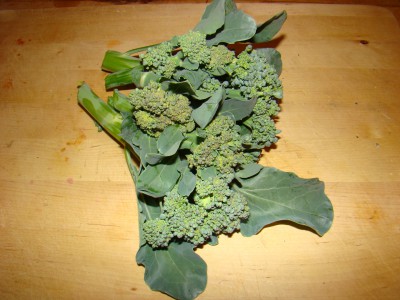 Total for week: 26.1 lbs
Total for year: 99.44 lbs
***
Daphne's Dandelions
is the host for Harvest Monday, where everyone can share links to their harvest for the week. Please visit her blog and leave a link, so we can enjoy your harvest photos!