Free!
No cost. Gratis. That's the price for these downloads.
I'm very happy to bring you a series of mini books for you to download.  Click on the link to open and/or download. Feel free to share with your friends! Let me know what you think, email me at: gastrogardener@gmail.com
[tw-divider][/tw-divider]
Nine Summer Salads
A collection of summer salads that make use of garden bounty. As with most of my recipes, they are starting points and delicious in their own right, but I encourage you to adapt them and make them your own! Download them here.
[tw-column width="one-half"]
Planning Your Vegetable Garden
Brand-new to gardening? Get started here with easy-to-follow guidelines.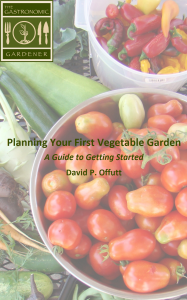 [/tw-column]
[tw-column width="one-half" position="last"]
Composting for Beginners
New to composting? Get tips on how to get started.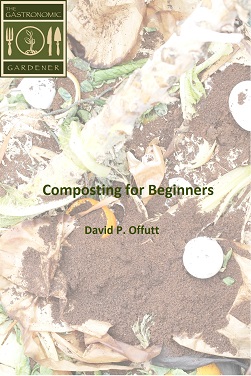 [/tw-column]